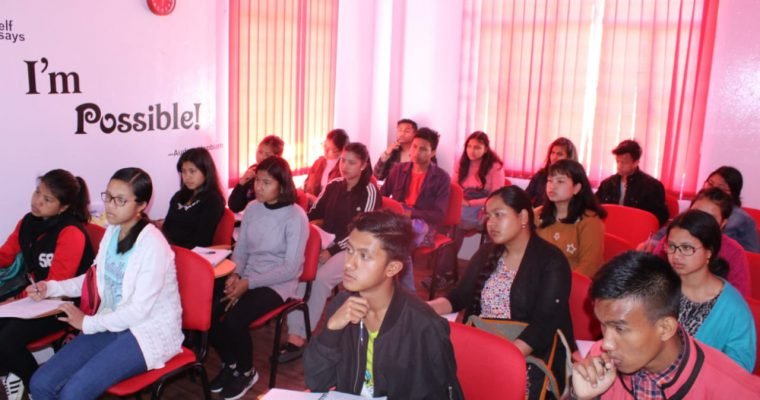 CIVIL SERVICE & STATE SERVICE EXAMS
The Civil Services exam is the doorway to many exciting careers. ICA guide and helps the student preparing for civil service and other related exam. For civil service we cover solely on General Studies and provide guidance and support for some optional papers.
For state service exams, we conduct separate and comprehensive courses for the preparation of these exams. This program covers most of the exams conducted by Meghalaya Public Service Commission and District Service Commission for all levels.
Eligibility: Base on the criteria of respective exam.
Duration: 3 months – 6 months
Cabin crew
This course is ideal for young professionals looking to get a head start in the profession, introducing the skills and responsibilities expected by the world's leading airlines. Special emphasis is given to customer service and procedures for handling unusual situations during flight. We ensure that no one is ever too far from pursuing their dream career. We prepare aspiring cabin crew for a career in the aviation, hospitality and travel and industry. All students are taught to master the smallest nuances of English with our 'English for Cabin Crew' as part of the course. Students are given exhaustive familiarization classes that include everything from in-flight cabin crew operations and airport ground handling services
Eligibility: Minimum qualification appearing class 12 any stream.
Duration: 3 months